What a busy and productive weekend we had.
After 5 weeks without a landline and therefore no Internet connection, last Thursday BT finally got their act together and sent out a team with traffic lights so that the Openreach engineer could safely repair the fault in the junction box up on the road coming into the village. We're can now communicate with the world again without having to go to Ro and Gerald's house to access our emails or wander half way up the drive to get a mobile signal!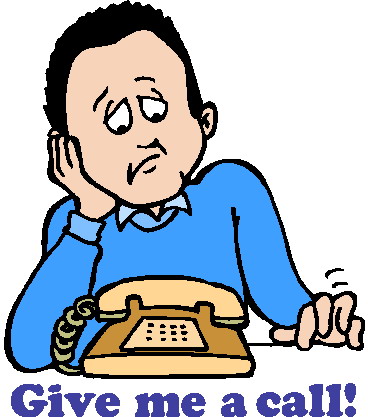 On Friday a new bed was delivered for the main house. It's a zip and link bed so can be used as two separate single beds or connected together to make an extra wide double bed. In fact its big enough for 4 people!
On Saturday Mike successfully installed a much needed new shower in Pen Y Lon, lifted the old carpets from Y Popty and Pen y Lon and lost to me at table tennis! Oh and as it was such a glorious day, we managed a walk to see the new bridge over the Dysynni. However the approaches aren't finished yet so we couldn't actually walk over it.
On Sunday, I managed an early morning run along the beach, then Tony Carpet arrived at 11am to fit our carpets. Hoorah! We'd bought them back in October! 6 hours later we had badly needed new carpets fitted in Y Popty lounge, Pen y Lon's biggest bedroom, landing, stairs, hall and lounge. What a difference.
Oh and Mike beat me at table tennis.
All in all a busy and successful weekend.